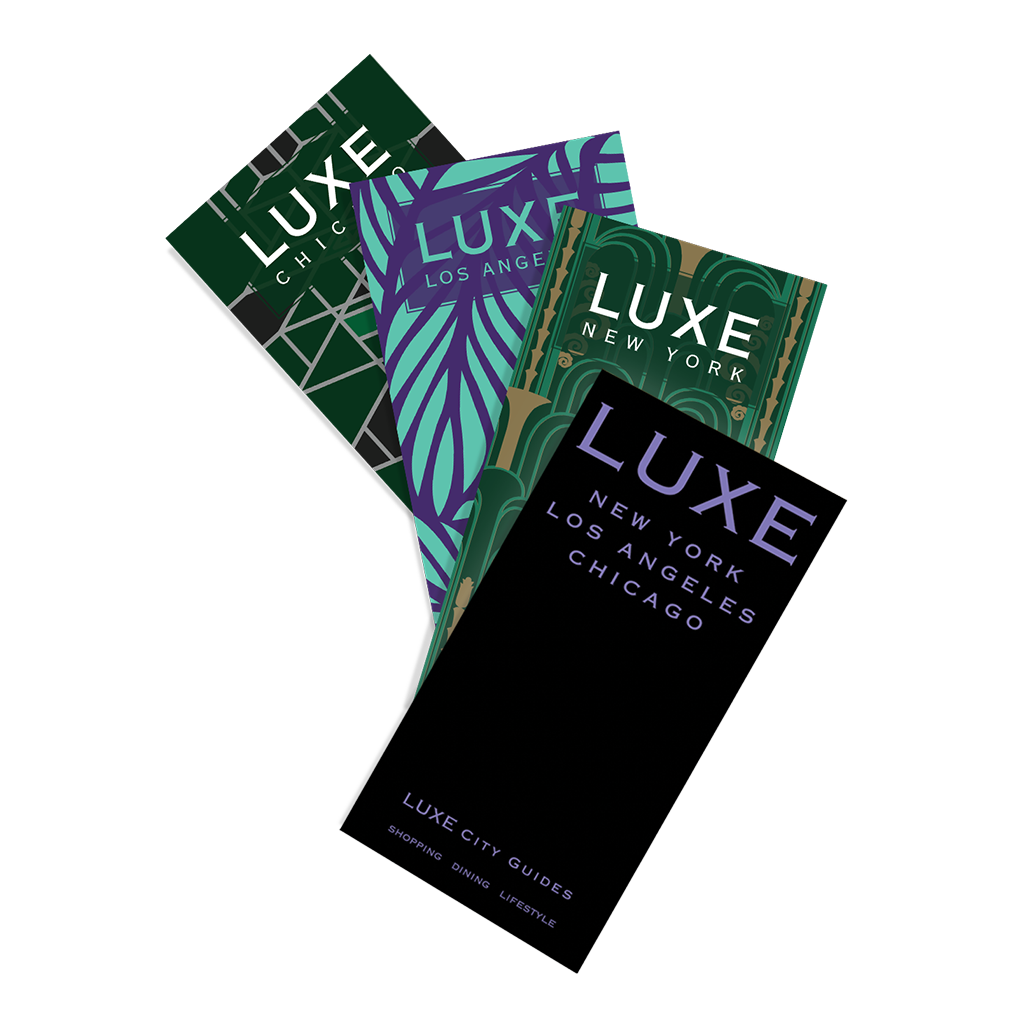 Purchase LUXE United States Travel Set and receive a 6-month subscription to the corresponding digital guides – free! 
*App redemption link and unique code can be found in the print guide.
OFF TO THE USA? Don't touch down without this snazzy little life saver. Simple and chic, each matt-laminate pack contains the latest editions of New York, Los Angeles and Chicago. Savvy, snappy and stylish, it's all you need.
Your LUXE print guide comes with a complimentary digital guide, valid for 6 months. Here's how to redeem your digital guide: